« Archives
Canon Missioner Appointed, Gravitational Waves & Pilgrimage Days

Dear [First Name]
Just a quick email to let you know about three specific things at St Mary's.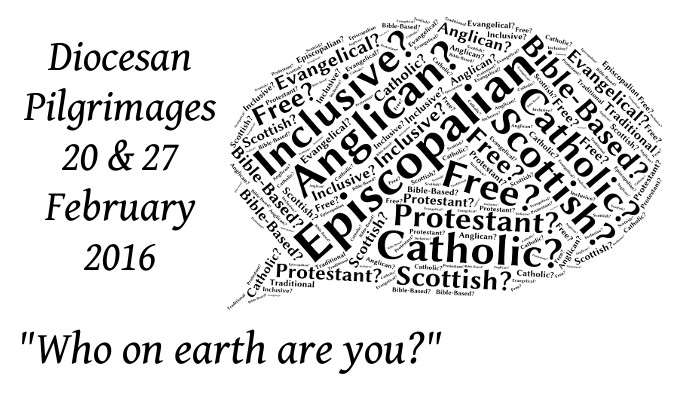 Firstly, we've got two pilgrimage days coming up at which we will be welcoming people from all around the diocese. These are on the theme "Who On Earth Are You?" and there's more details on the cathedral website. People connected to St Mary's are welcome to join in as participants or as helpers. If you would like to help, please come along and report either to me or to Anne Jones on the day.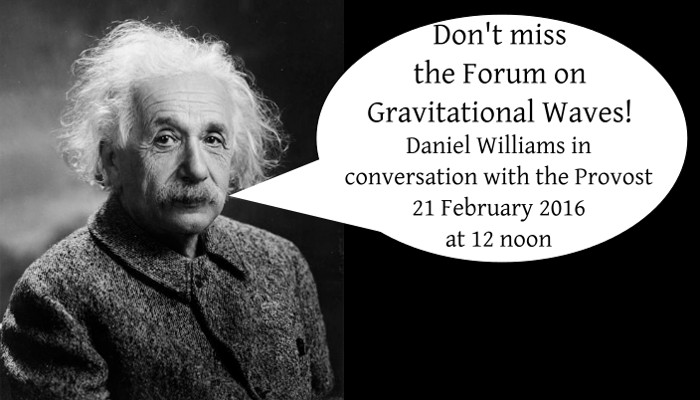 Secondly, we've got a special forum on Sunday. The recent discovery of Gravitational Waves has excited the scientific community around the world. One of these scientists is one of our servers, Daniel Williams. Daniel will give a short forum conversation on Sunday. 12 - 12.30 pm. If you want to know what all the fuss is about, come and hear at first hand from someone who is involved.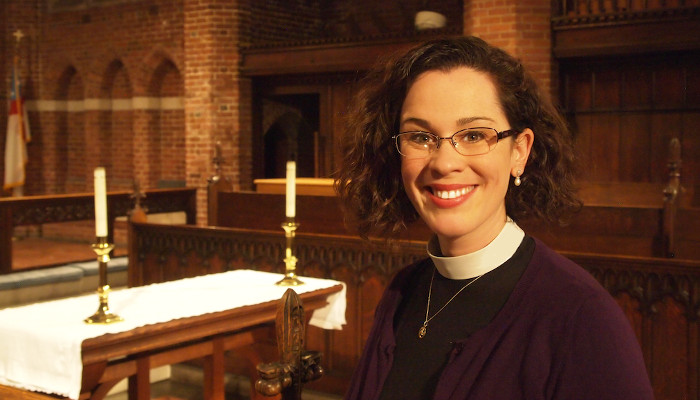 Finally, it gives me great pleasure to announce the appointment of a Canon Missioner. The Rev Audrey O'Brien Stewart will be coming to Glasgow in the summer. Audrey will be working in the diocese helping with congregational development work. She will join the clergy here at St Mary's and we can look forward to seeing her at least one Sunday a month.
Best regards
KELVIN
---
The Cathedral Church of Saint Mary the Virgin, Glasgow (St Mary's Episcopal Cathedral)
is a charity registered with OSCR, number SC006225.
---
--
If you do not want to receive any more newsletters, [UNSUBSCRIBE]
To update your preferences and to unsubscribe visit [PREFERENCES]
Forward a Message to Someone [FORWARD]