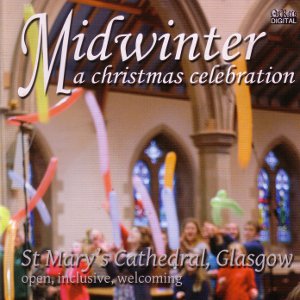 A mixture of traditional and contemporary carols reflecting the range of styles of music heard in St Mary's Cathedral, not just as at special times, but from week to week, and featuring the full choir of SATB adults plus mixed treble voices.
Track Samples:
Tomorrow shall be my dancing day - J Gardner
Jesus Christ the Apple Tree - E Poston
Ding! Dong! merrily on high - M Wilberg
Ecce novum gaudium - Trad arr K Elliot
More Info »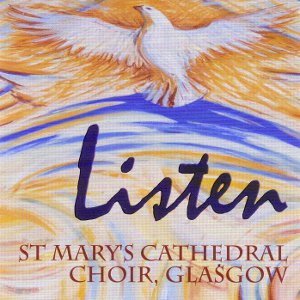 The music on this CD is part of the current repertoire of the choir and is part of the worship that is offered week by week in St Mary's. Much of this music has also been included in BBC radio and television broadcasts which have reached a national audience.
Track Samples:
Be thou my vision - Bob Chilcott
If ye love me - Thomas Tallis
The splendour of the house of God - John Bell
A New Song - James MacMillan
Love divine - Howard Goodall
More Info »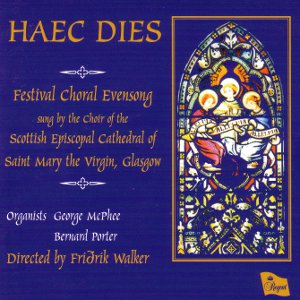 Festival Choral Evensong sung by the Choir of St Mary's Cathedral. Includes Psalms 126 - 131, Canticles by Brewer in D, Te Deum by Vaghan Williams, Responses by Shepherd, Haec Dies by Howells and the hymns
Before the Ending of the Day
and
How Shall I Sing That Majesty
.
Track Samples:
Track Samples:
Haec Dies - Howells
How Shall I Sing That Majesty - Coe Fen
More Info »