You are here:
Home
/
Getting Married at St Mary's
Getting married
Same-sex couples should check this section for information about what St Mary's can offer for their marriage.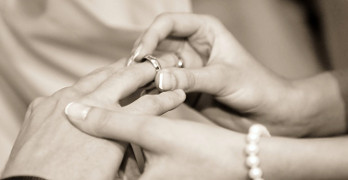 See this section for Questions and Answers about weddings conducted by St Mary's clergy.
Can we get married if it is second time around for one of us? Or both of us? What difference does it make?
Wedding Planning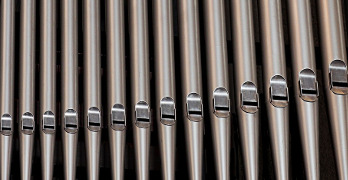 One of the most exciting parts of planning for a wedding at St Mary's is planning the music. There are lots of choices.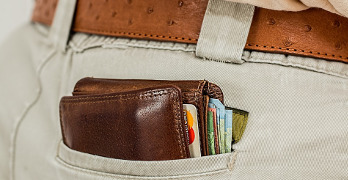 Details of the fees payable at Weddings and Civil Partnership blessings in St Mary's are available here.